Evexia Diagnostic Centre has a State-of-the-art, fully automated pathology laboratory with computerized equipment. Our dedicated clinicians are well-trained, providing our customers with high-quality laboratory testing and results. We have multiple tests and packages to help patients of all ages.  The high-end tests collected at our Lab are sent to our associated laboratory with an NABL accreditation.  
At Evexia, we use a high powered digital X-Ray to provide our patients with very accurate and quick x-rays. Digital X-rays allow a very high-resolution picture to be processed very quickly, with less radiation.  X-rays can be done to detect lung abnormalities (tuberculosis, emphysema or lung cancer)at an early stage to initiate a successful treatment plan.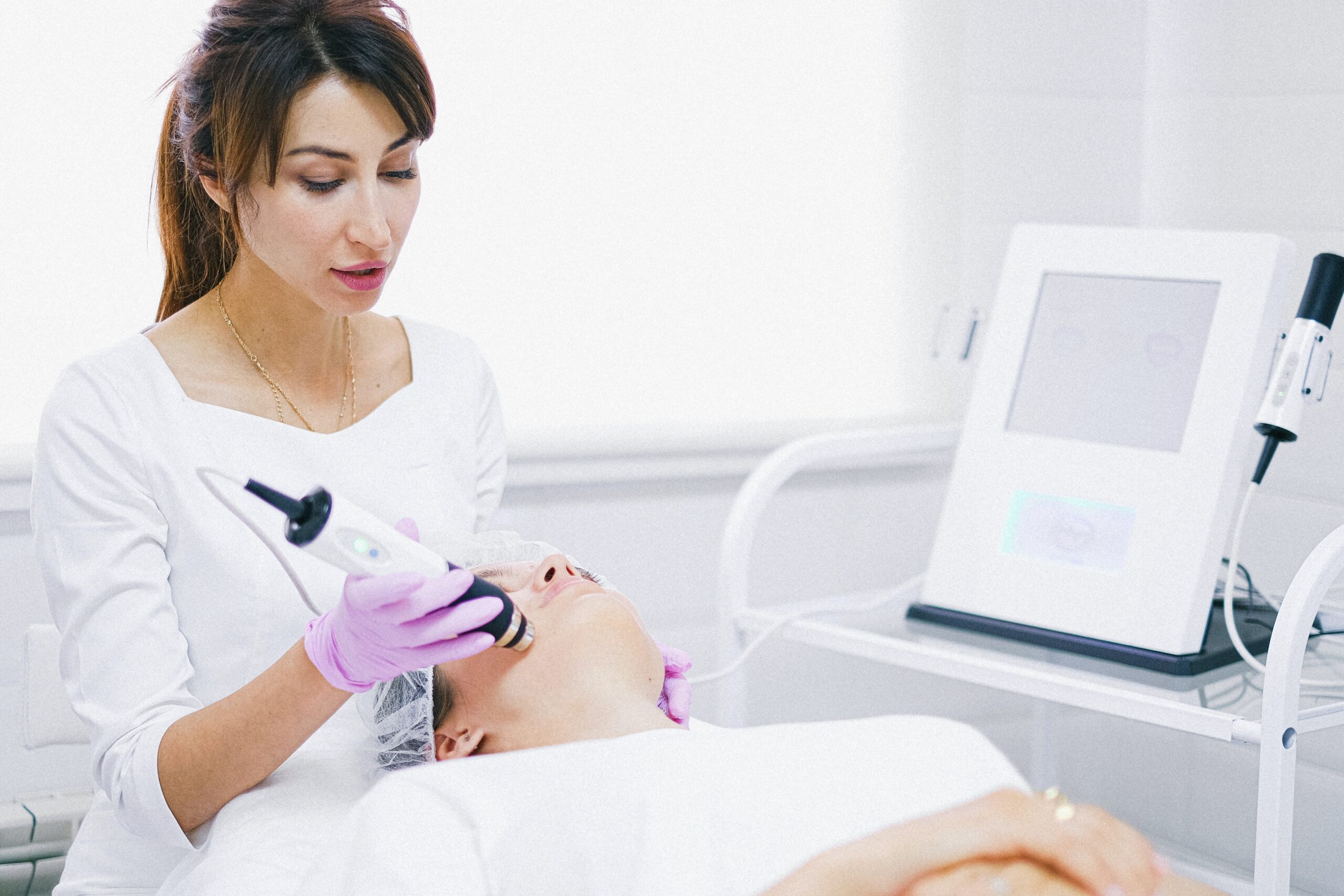 At Evexia, we use the world-renowned Ge Voluson 3D / 4D scanner, which is capable of whole-body scans. Our scanner is also capable of Colour Doppler which produces visual images of the blood flow, which allows doctors to provide an accurate diagnosis. We provide a very detailed report with our expert diagnosis through our qualified doctors with films of the scan. With above quality instrument, we perform various scans including pregnancy ultrasounds with better quality and accurate results.
Evexia offers various cardio tests from Electrocardiogram (ECG), Echo Cardiogram (ECHO) and Treadmill Test (TMT). These tests help assess the health of your heart and the flow of blood to the heart. These tests also check heart rhythm and heart muscle abnormalities. The Echo Cardiogram and Treadmill are performed from experienced Qualified Cardiologists.
Evexia offers multiple health packages customized to different age groups. These packages include a battery of tests to help patients get an overview of their body. Most packages come with a consultation with a physician or a specialist.  For more details about the packages, please click the link below.