Total WBC Count
RBC Count
Haemoglobin
FBS
Hb1Ac
Neutrophils
Lymphocytes
Eosinophilis
Monocytes
Basophilis
PCV(Packed Cell Volume)
MCV(Mean Corposcular Volume)
MCH(Mean Corposcular Haemoglobin)
MCHC (Mean Corposcular Haemoglobin Concentration)
T3
T4
TSH
Cholesterol- HDL
Cholesterol- LDL
Cholesterol- Total
Cholesterol VLDL
Triglycerides
Urine Routine
SGPT
SGOT
Serum Creatinine
Calcium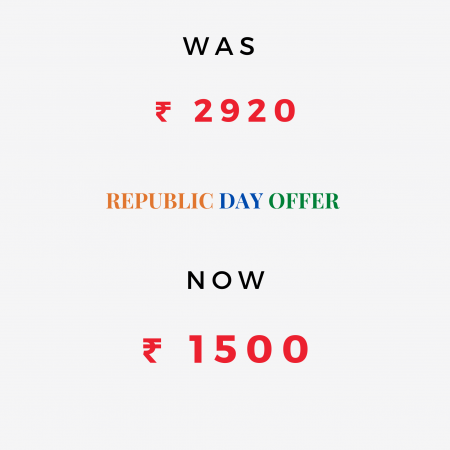 This Republic Day, the below mentioned services also have a 30% discount,
ECHO, TMT, Ultrasound,
Orthopedic Consultations with X-ray
Cardiology Consultations
Terms and Conditions Apply, Offer valid only for a limited period of time. Evexia Diagnostics Centre reserves the right to terminate the offer at any point of time. For more information please contact the centre.